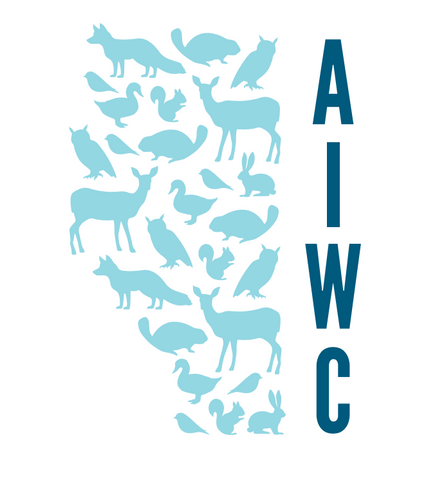 ---
---
A gift to AIWC provides injured and orphaned Alberta wildlife a chance to be rescued, rehabilitated, and released back into the wild. As we are funded entirely by donations, each gift from our generous donors gives wildlife a chance to survive and thrive in the wild!
Each year we admit over 1,600 injured and orphaned wild animals in need of care. Your support, along with that of our wonderful community, is what makes all of this (and more) possible. 
Please note that tax receipts are issued for donations of $15.00 and over.
---